We believe that good end tackle doesn't have to be expensive. We sell high quality products for a fair price. We also include a higher amount of products in each package we sell. LCA Tackle is for every carp fisherman, regardless the size of your wallet. You don't have to worry about the quality of the products, we'll take care of that. So you can do what its all about: Enjoy fishing!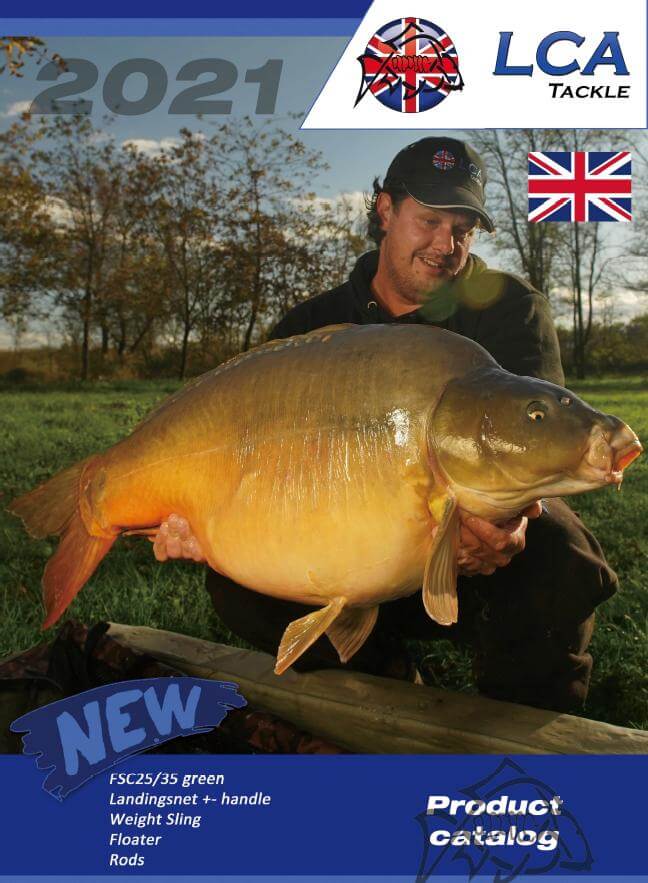 Our product catalog is out.
Click on the picture to go to the flipbook of our catalog.
If you prefer to have a PDF, you can download it here.
Our innovation team has extended our range with new products.
The baitspoon. This is available with or without a handle.
We have expanded our Force Range with no less than 4 products, Tungsten Sleeves, Tungsten Beads and the Tungsten Leadclip with Tailrubber.
Next to our end-tackle range, LCA is going to offer something entirely new. Under the name 'LCA Travel', we are going to rent out different fishing waters. Each water is carefully picked by our team, so we can guarantee a great fishing week for you. Are you excited to see what we offer? Take a look below to check out the different venues!