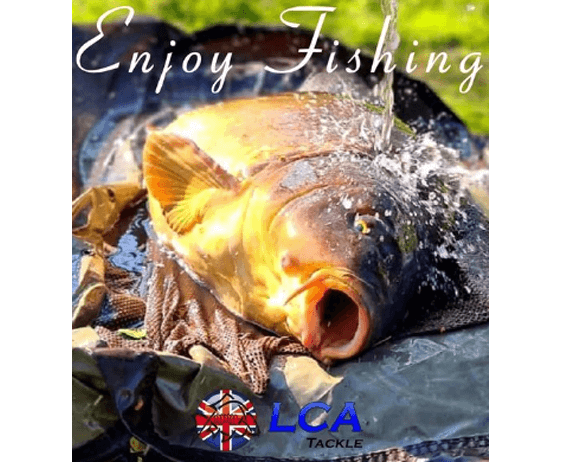 Who we are
LCA Tackle is an end-tackle brand in the Netherlands. Our priority is to develop high-quality products at an attractive price. We have a team with field testers who thoroughly test all our products under the toughest conditions. Our team consists of fishermen at home and abroad who fish in different waters such as large open waters such as the edge lakes, but also on canals, rivers or lakes. Only when a product has been tested by ourselves and we can guarantee the quality will we sell the product. This way you can be sure that you are buying a good quality product from us!
Our range of products can be found in the webshop or in the catalog. We offer a very wide range for all types of waters. For example, we have the Force Range, which has been specially developed for the toughest conditions, such as rivers or waters with many obstacles. In addition to our wide range, we also try to pack our products in a space quantity. For example, you get 12 hooks in one package or as many as 20 lead clips in one package! We try to offer you a large number of quality products, for a low price. With us you are so good!
We have also recently added a blog. In this blog we want to keep you informed of everything that has to do with LCA Tackle. This varies from new products to stock market news, but also stories from our own fishing industry at home and abroad. Our team has a passion for carp fishing and we are happy to share them with you. So keep an eye on the blog!